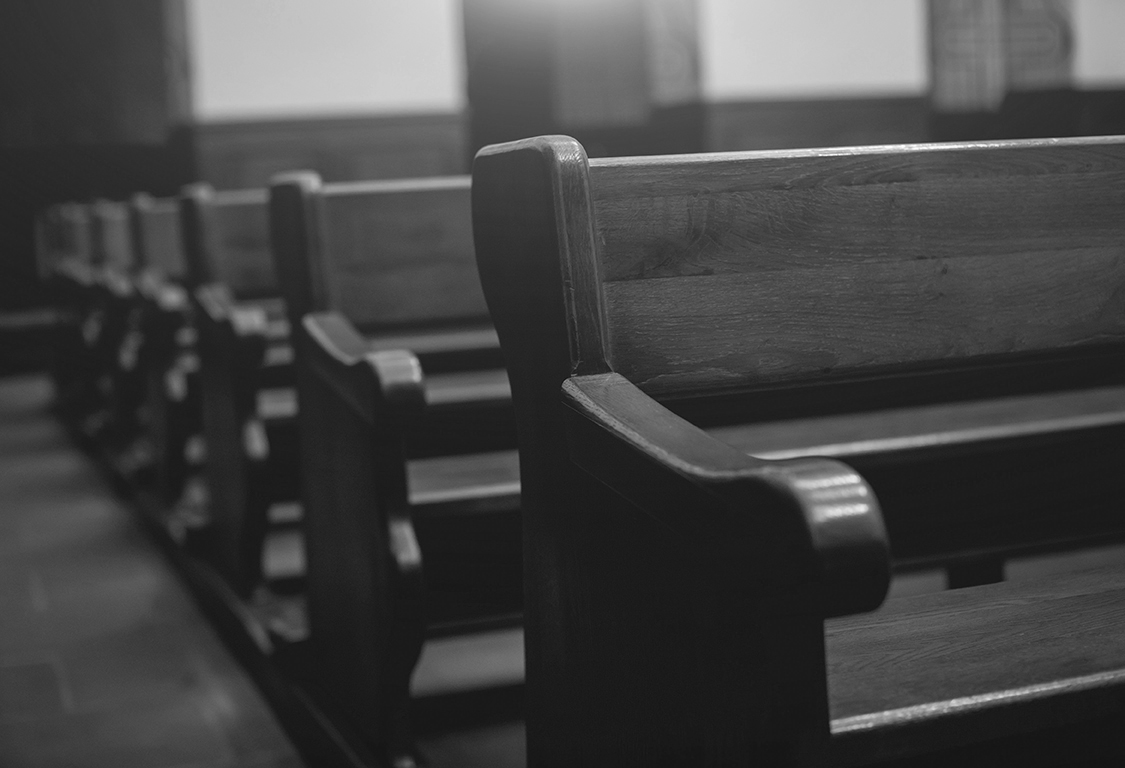 The Department of Youth Ministries—known as the Pentecostal Young People's Association until 1999—was the first department organized on the national level. It has been a vibrant force for reaching and ministering to the youth.
Although missions had been a vital part of the movement since its inception, the World Missions Department was not organized until 1929. Today, through its World Missions Department, the Pentecostal Church of God ministers to people in 52 nations and maintains ministers' training schools in many of these regions. In addition, the Hispanic Missions ministry 9 was organized to reach Spanish-speaking Americans.
In 1949 the Indian Missions Department was established to reach the "first Americans" for Christ. James James was the first director of Indian Missions. In 1955 Albert Neal was called upon to accept the responsibilities of this ministry. His ten years of dedicated and sacrificial service brought great progress in evangelism to the hidden people of America, the first Americans. In 1964, C. Don Burke was called upon to assist Albert Neal, and in the 1965 General Convention was elected as Director of Indian Missions. There are now 136 missionaries, 57 churches, 45 outstations reaching 95 tribes with the Pentecostal Full-Gospel message and 45 Schools of Christ for ministers that are teaching and preparing the church on the reservation.
In 1953 the Department of Christian Education was established. The department assists in the publication of curriculum and other study materials, and conducts training programs around the nation to inspire and help teachers.
In 1957 the Pentecostal Ladies Auxiliary became a nationally organized department. Ladies' groups were previously established in many districts; however, the national program opened up many new fields of labor. The name of this department was changed to Department of Women's Ministries at the 1997 General Convention.
The Pentecostal Church of God presently has eight active duty chaplains ministering to the men and women in the military.
Though often hindered by various difficulties, the Pentecostal Church of God has continued to move forward. Government restrictions, record keeping procedures and many other onerous burdens of a more-and-more complicated society have necessitated some changes in business practices. These challenges, along with tremendous economic pressures, producing a significant shortfall in the cash flow of the operational budget at the general office, required an inordinate amount of administrative time and effort throughout the decades of the 70's, 80's and 90's. The financial position of the organization has greatly improved through the enactment and support of the five percent church participation program.