Online Giving
Simple and secure. Use the form below to make payments, give donations, or pay registration fees for events. Give a single amount, or schedule recurring giving using your checking account, debit, or credit card. Click here for more information about our new giving platform
Mobile Giving
To send money via text, send a text message with the dollar amount (e.g. "$10") to 1-405-353-4656. If this is your first time giving this way, you will have to fill out a short form with your billing info. After the initial setup, giving is as easy as sending a text message.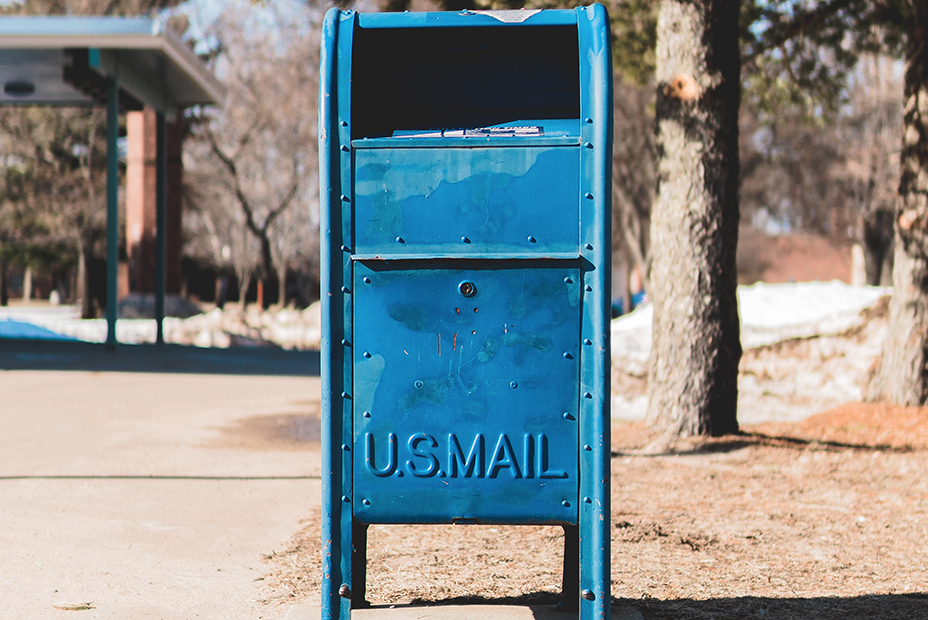 Other Ways To Give
You can also mail a gift to our main offices.
Please send any mailed gifts to the following address:
Oklahoma District Pentecostal Church of God
P.O. Box 1900
Broken Arrow, OK 74013
(405) 681-6942
Simple and Secure.
Use the form below to make payments, give donations, or pay registration fees for events. Give a single amount, or schedule recurring giving using your checking account, debit, or credit card.
Click Here for more information about our new giving platform